Directors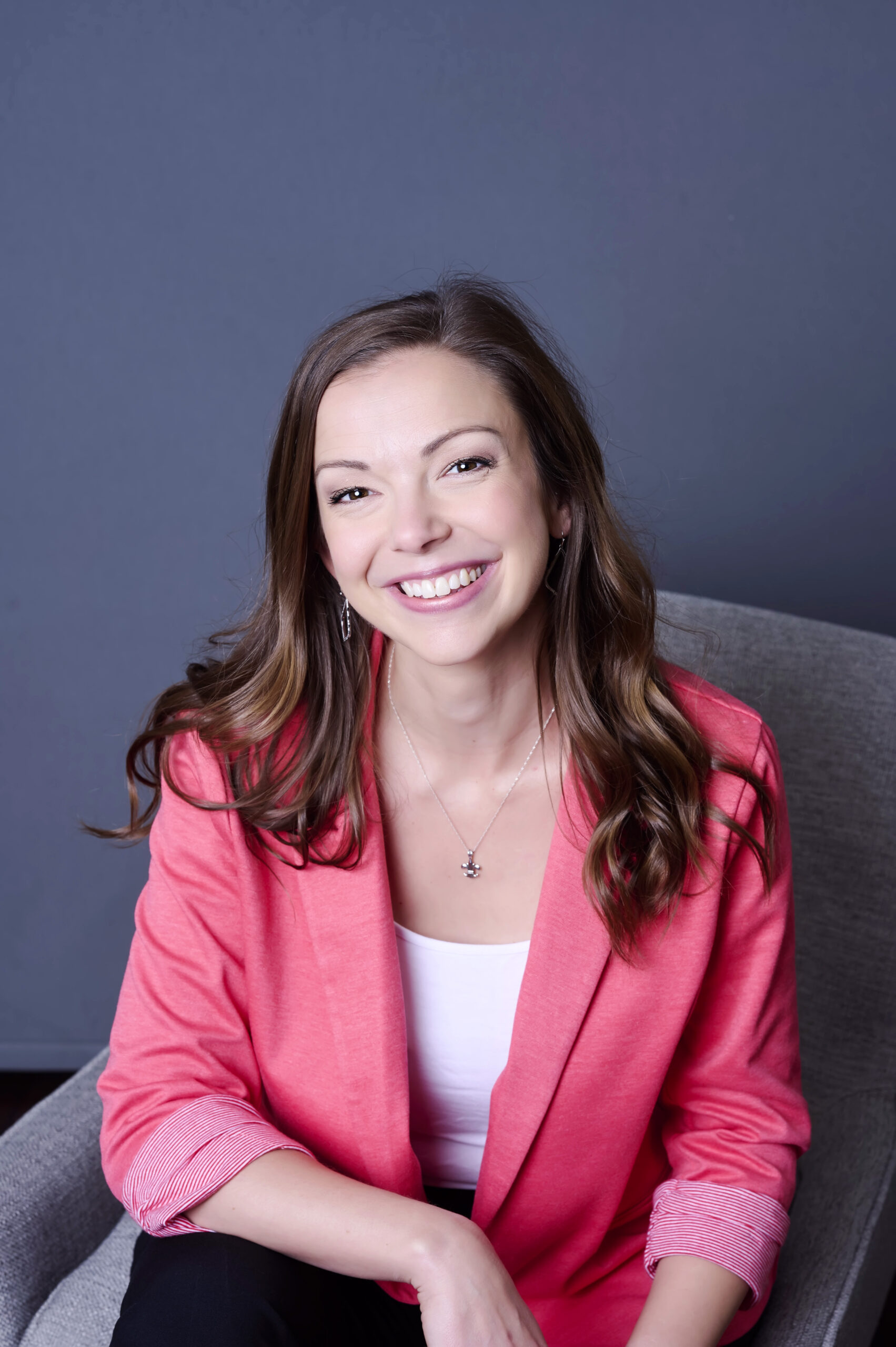 Suzanne Glaser, Director of Bands
Suzanne Glaser is starting her 15th year in education and her 11th year in AISD. For nine years, she served on the band faculty at Small Middle School. In that position, she was the director of the Symphonic Winds and taught beginner woodwind classes. Prior to working at Small, she taught in the public schools of Michigan, Illinois, and Indiana.
Suzanne holds a Master's Degree in Music Education from the Jacobs School of Music at Indiana University and a Bachelor's Degree in Music Education from Central Michigan University.
Her husband is the Director of Athletic Bands at Texas State University and they have a four year old daughter named Eryn.
Alexander Wahl, Associate Director of Bands
Alexander Wahl is proud to be joining the Gorzycki Middle School family this upcoming school year. Mr. Wahl has been a band director for five years in the public schools of Texas and New Jersey. This past school year, he was the band director at two elementary schools in Edison, New Jersey. From 2017-2021, he was the assistant band director at Harwood Junior High School in Bedford, Texas.
Mr. Wahl received his Bachelor of Music Education from Indiana University. He was also a performing member of the Carolina Crown Drum and Bugle Corps in 2015 and 2016.
Mr. Wahl is passionate about creating engaging, fulfilling musical experiences that allow all students to thrive and become better versions of themselves, both musically and personally.
Aside from teaching, Mr. Wahl enjoys singing, reading, gaming, cooking, various outdoor activities and sports, traveling, and relaxing with his wife, Annie, and cat, George (who is quite possibly the cutest cat in the world).