Welcome to Gorzycki Middle School Band
GMS Tiger Band Wish List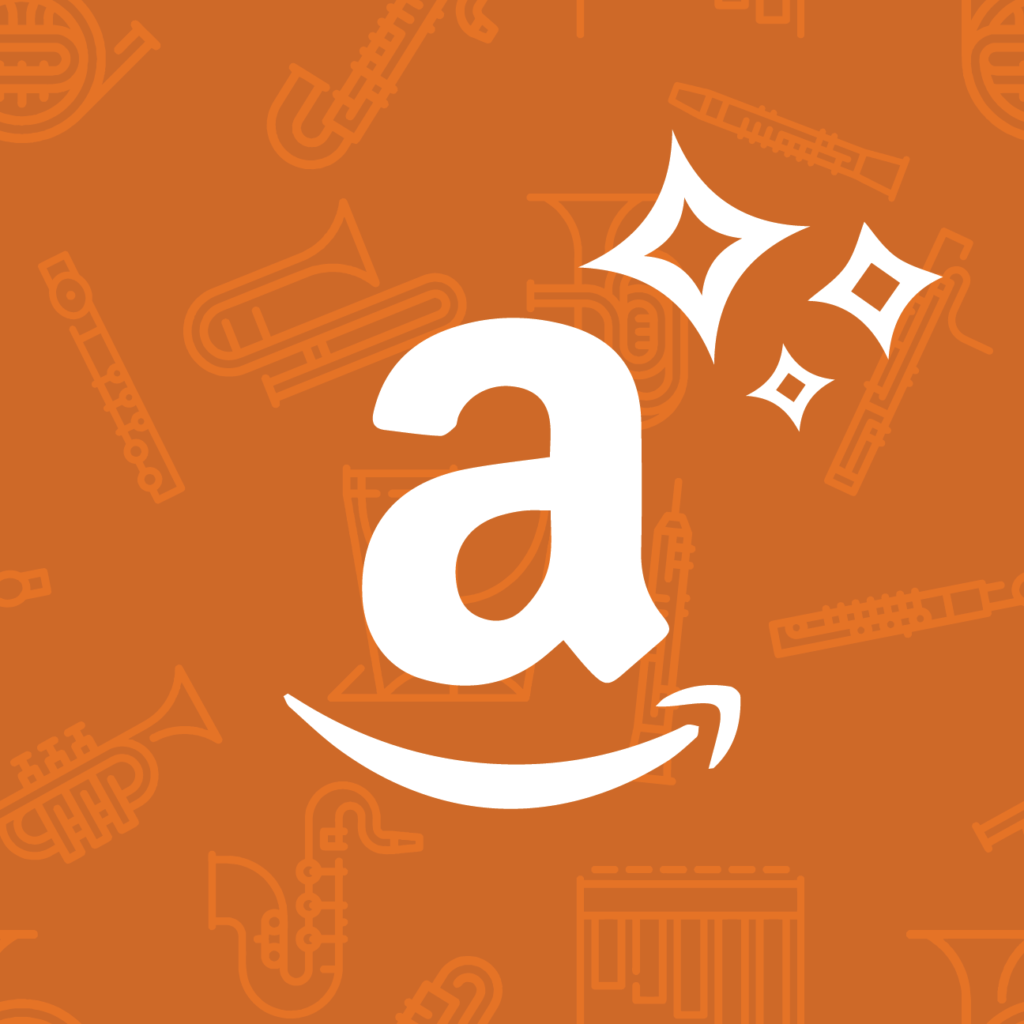 Please consider purchasing items from our Amazon Wish List. These items will be used by the students and staff of the Gorzycki Band throughout the school year.
Connect with Us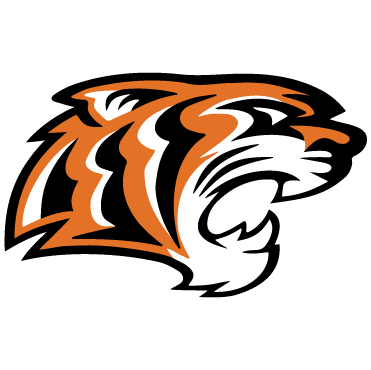 Follow Us on Facebook to see our latest events!
Band Boosters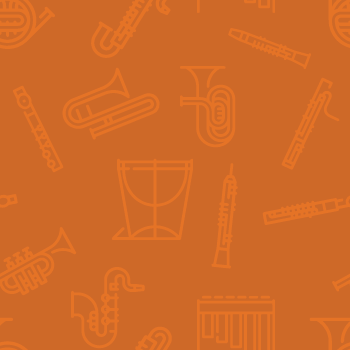 Gorzycki Band Boosters is a parent organization that supports the efforts of the Gorzycki Middle School band and directors. Join us to help create a spirit of family and community for all band students!